Black Sheep 4X4s Sponsors
Black Sheep 4x4s official repair & servics shop.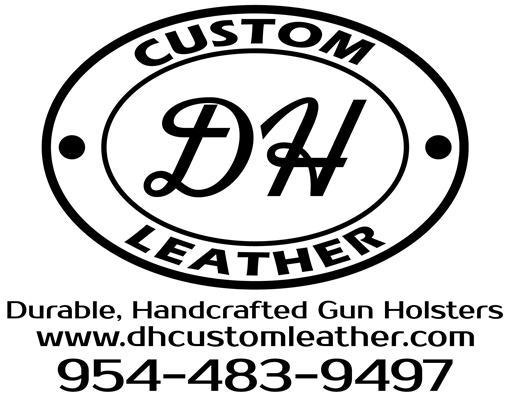 Durable, Handcrafted Gun Holsters




When the job absolutely call for the pros...
Black Sheep 4x4s Official Body Shop!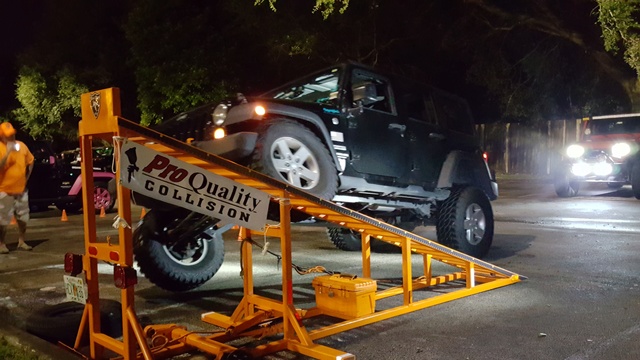 Dents, Dings, Hail Damage, Affordable Repairs


Anything Welded
Black Sheep 4x4s official Welding Shop
Plus he has very cool muffler art.
Elmer's Pocket Knifes:

Presents practical knives for everyday, web special pricing, and flat rate shipping.

The Best Deals on New and Used Vehicles, Parts & Service!
4 Wheel Parts is your Best source for Truck & Jeep parts.

Black Sheep 4x4s Official Battery place!